Tea-Tree-Oil- Psoriasis
World Psoriasis day  29 octobre 2024
Inspiring Hope and Empowering Individuals with Psoriasis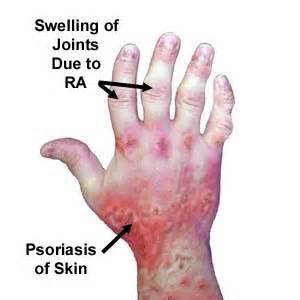 Tea-Tree-Oil-Psoriasis treatments are all over online and appear to have some validity for their popularity. Before looking at the actual types of tea tree oil-containing psoriasis products, let's learn a little more about this oil.
What is Tea Tree Oil?
Tea tree oil is the essential oil distilled from the leaves of the Melaleuca alternifolia tree, which is native to Australia. With its light camphor-like scent, the oil has been used in traditional medicine for centuries, with varying degrees of effectiveness according to first-hand reports.
Of course, the medical community as a whole dismisses any possibility of tea tree oil's effectiveness in treating any ailment. While tea tree oil is widely touted as the go-to treatment for fungal conditions, doctors prefer to recommend expensive pharmaceutical treatments.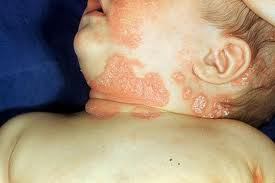 Child Psoriasis
Uses for Tea Tree Oil
While tea tree oil should never be ingested, as it is quite toxic, it has often been used in low concentrations in various cosmetics, skin and hair products. It is also wildly popular as a flea treatment for dogs, but should never be used on cats, and even precautions need to be taken to ensure that the dogs don't ingest the oil-containing product.
Fungal infections, like toenail fungus and Athlete's foot
Lice and flea repellant
Skin infections
Acne
Insect bites
Ringworm
Respiratory infections
Bacterial infections like MRSA
Skin conditions: rashes, eczema, dermatitis, and…PSORIASIS!
Tea-Tree-Oil-Psoriasis
Antibiotics for Psoriasis
Tea-Tree-Oil-Psoriasis Products
Here is just an overview of some of the products for treating psoriasis that have tea tree oil as an active ingredient:
Dr. Woods Tea Tree Shea Butter Castile Soap – promises that it only uses "eco-friendly Fair Trade shea butter"
Organic Doctor Organic Tea Tree Conditioner – Organic Doctor also offers body wash and lotion
Desert Essence Tea Tree Oil Mouthwash – Despite the fact that ingesting tea tree oil is not recommended (which for some means, "don't put it in your mouth"), here we have a product with tea tree oil designed to be swished around in your mouth. Desert Essence also carries a line of "Eco-Harvest" tea tree oil products.
Tea Tree Therapy Lemon Myrtle Natural Soap – It also contains Macadamia nut oil.
Purely Northwest Tea Tree Oil Foot Spa with Epsom Salt
The Organic Pharmacy Peppermint Tea Tree Eucalyptus Face Wash – It also contains oats, clay, rose, and lavender.
Precautions Using Tea Tree Oil for Psoriasis
Of course, with the growing popularity of tea tree oil for treating all kinds of skin conditions and other ailments, there are some precautions to using it.
Don't Swallow – While this was mentioned earlier, it is important to repeat it here. Ingesting tea tree oil can lead to diarrhea, vomiting, and stomach upset. Ingestion may also cause confusion, rash, dizziness, unsteadiness, and even coma.
Don't Use Full Strength – To avoid sensitization, always dilute any essential oil, including tea tree, before using it on your skin.
Don't Apply to Broken Skin – If your skin is broken, cracked or bleeding, use caution in apply tea tree oil to the damaged area.
Don't Use Tea Tree Oil During Pregnancy – Just like most other medications, you shouldn't use tea tree oil while pregnant.
With proper use, tea tree oil psoriasis treatments can be quite effective and are easily available.
bB>Ba><'>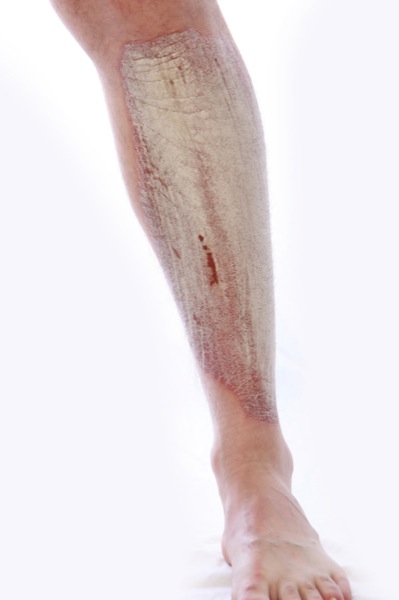 Psorias on the leg